De laatste loodjes wegen het zwaarst, maar vergeet zeker niet om te ontspannen tijdens deze zware blokperiode. Hier zijn vijf tips om je daarbij te helpen!
Let it steam! Niets zaliger dan een warm bad of hete douche om te relaxen. Je komt er fris en herboren uit.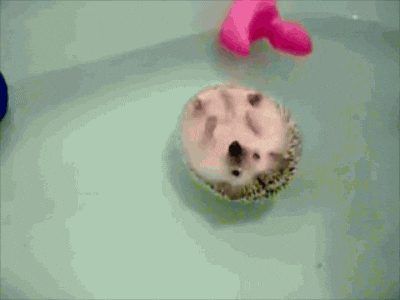 Krijg je niets meer in je geheugen? Maak een wandeling om je gedachten even te verzetten. Frisse lucht werkt rustgevend en zo raak je ook ineens van die extra kilo's af.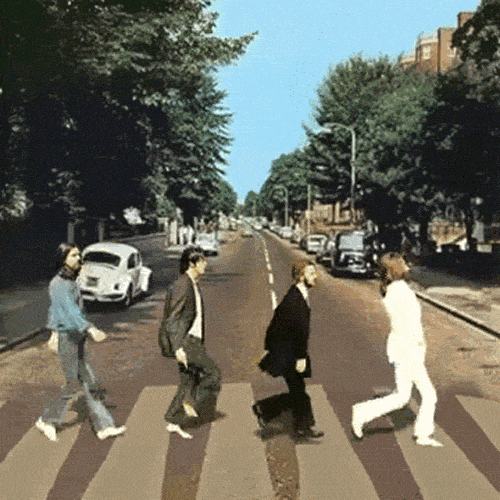 Dutjes! Wanneer je voldoende slaapt, kan je beter omgaan met stresserende situaties. Say no more..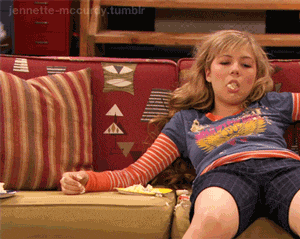 A banana a day, keeps the stress away. Een banaan geeft je energie en beschermt je tegen vermoeidheid en hoofdpijn. Daarnaast is het ook de ultieme gezonde snack.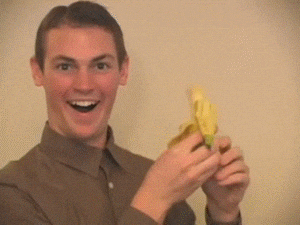 Treat yourself. Na al dat blokken, mag je jezelf tussendoor zeker eens belonen. Doe dit met een reep chocolade of een aflevering van jouw favoriete serie. Zolang jij er maar gelukkig van wordt en even kan ontspannen.